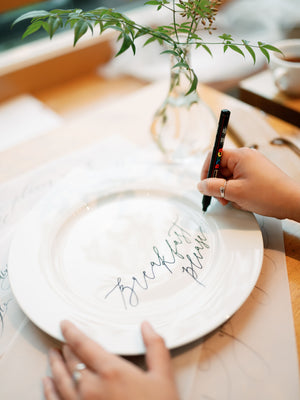 Evolving from Modern Calligraphy to embracing lettering to the fullest and combining it with imaginative styling.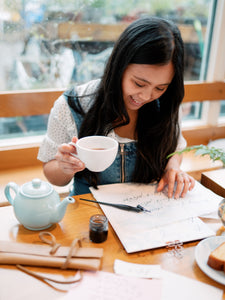 Hi, I'm Edlyl
Pushing boundaries with penmanship and combining lettering with creative styling has become the heart of what I do.
Having taught modern calligraphy for over 3 years, I love inspiring people to fall involve with writing again and showing them how to write beautifully whilst incorporating their own style with their new hand writing.
Get in touch: hello@edlyl.co.uk
Here to inspire...
Creative lettering
Wedding Decor | Chalk Boards | Signage| Shop Window
I can pretty much write on anything so let's discuss your idea and make it happen!
email : hello@edlyl.co.uk